Events For The Week Of 11-21-2021
Rezlife Church

Bulletin
| | | | | | | |
| --- | --- | --- | --- | --- | --- | --- |
| | | | | | | This email address is being protected from spambots. You need JavaScript enabled to view it. |
Watch Last Week's Sermon!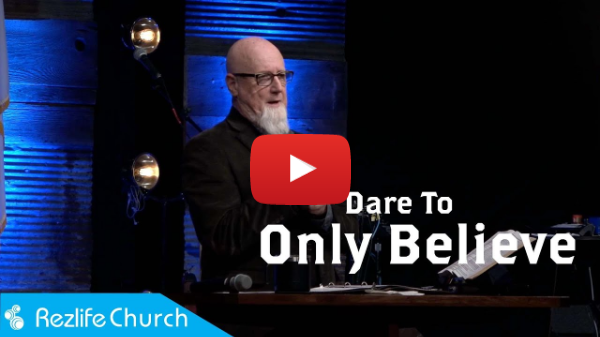 Resurrection Life Church's live, Sunday morning services are available online for you to watch. Watch live Sunday mornings at 10:00 am or on-demand anytime on our YouTube Channel, Rezlife Church. We also stream live on Facebook! Next week we will be live at 10:00am.

HOW TO STREAM SERVICES LIVE: Go to our website at 9:45 am on Sunday. Scroll down until you see "Watch us Live" and click to play.
Sermon Podcast


Did you know that you can listen to Rezlife Church sermons for free? Check out our podcast page HERE. This podcast is also available on the Rezlife App.
Rezlife Church Notifications and News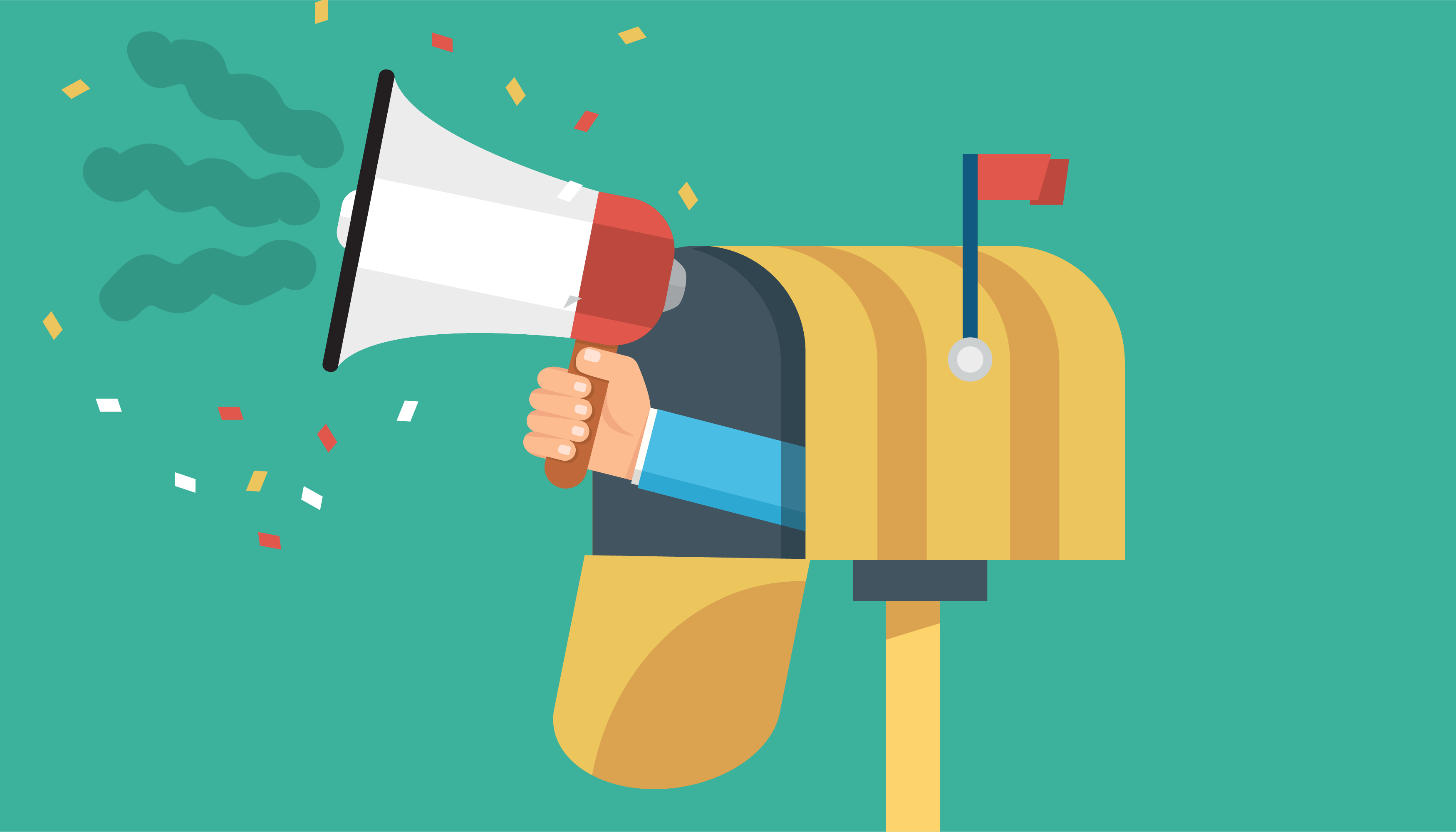 Did you know that we send out text messages and emails like this bulletin every week? If you are not receiving these messages and would like to, click here to add yourself to the list.

Pastor Rick is also sending out recorded, automated calls to touch base with the church family. If you are not receiving these calls and would like to be added to the call list, please click here!
Church Events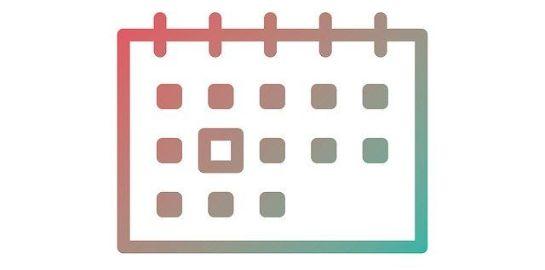 Thanksgiving Giving - November 7 Through December 5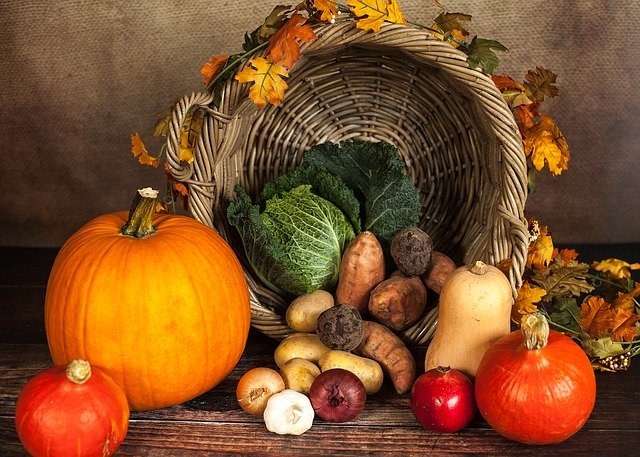 Instead of adopting families in our community this year, we will be adopting Hope House. To bring hope to those families in need, we will be collecting items until Dec 5th to stock their personal needs pantry. You can find a grocery list on the events display in the foyer and choose any item you want to donate. Bring them in and drop them in the baskets.
Family Sunday Meal - November 28


The cafe team will be serving up a Family Sunday meal on Sunday, November 28th. Enjoy your meal in the cafe or take it to go. We'll also have an a la carte menu available in case you just need a snack to tide you over on your way to a holiday gathering.
Ladies' Christmas Tea - December 3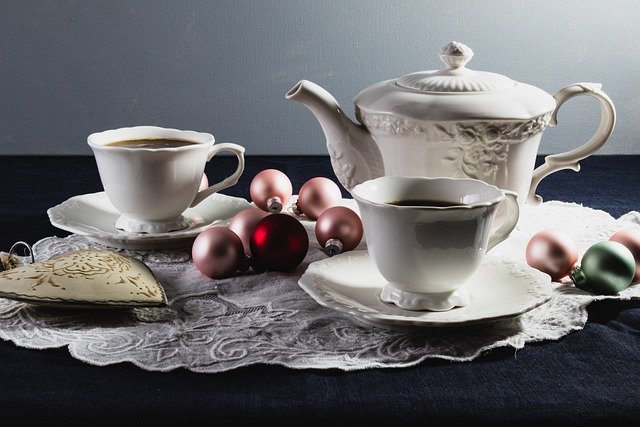 Join us December 3rd for our Annual Ladies' Christmas Tea, "A Thrill of Hope." Tickets are on sale at the Info Center, $15 per ticket. This year, we will have a catered five course appitizer and desert service. If you are interested in hosting a table, pick up a brochure for more info and add your name to the hostess sign-up sheet. If you have any questions, contact Cori Hagoort.

Calling All Men
We need you!! Every year the men do a phenomenal job graciously serving at the Christmas Tea. This year we are asking for your help again. If you are willing and interested in lending a hand, please add your name to the sign-up list at the information Center. Thank you in advance for the labor of love that our community and Resurrection Life Ladies will surely enjoy.
Special Christmas Service - December 19


Join us for an amazing Christmas Service this year! RezKids will be bringing us a Christmas Production that's sure to be amazing! Join us during our December 19th service as we celebrate the birth of our Savior.
Candlelight Service - December 24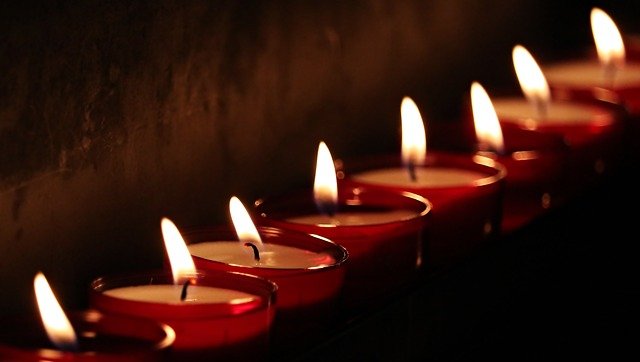 Rezlife's Candlelight service starts at 7pm on December 24. Bring friends and family together to celebrate the birth of our Lord and Savior, Jesus Chirst!
Mid Week Service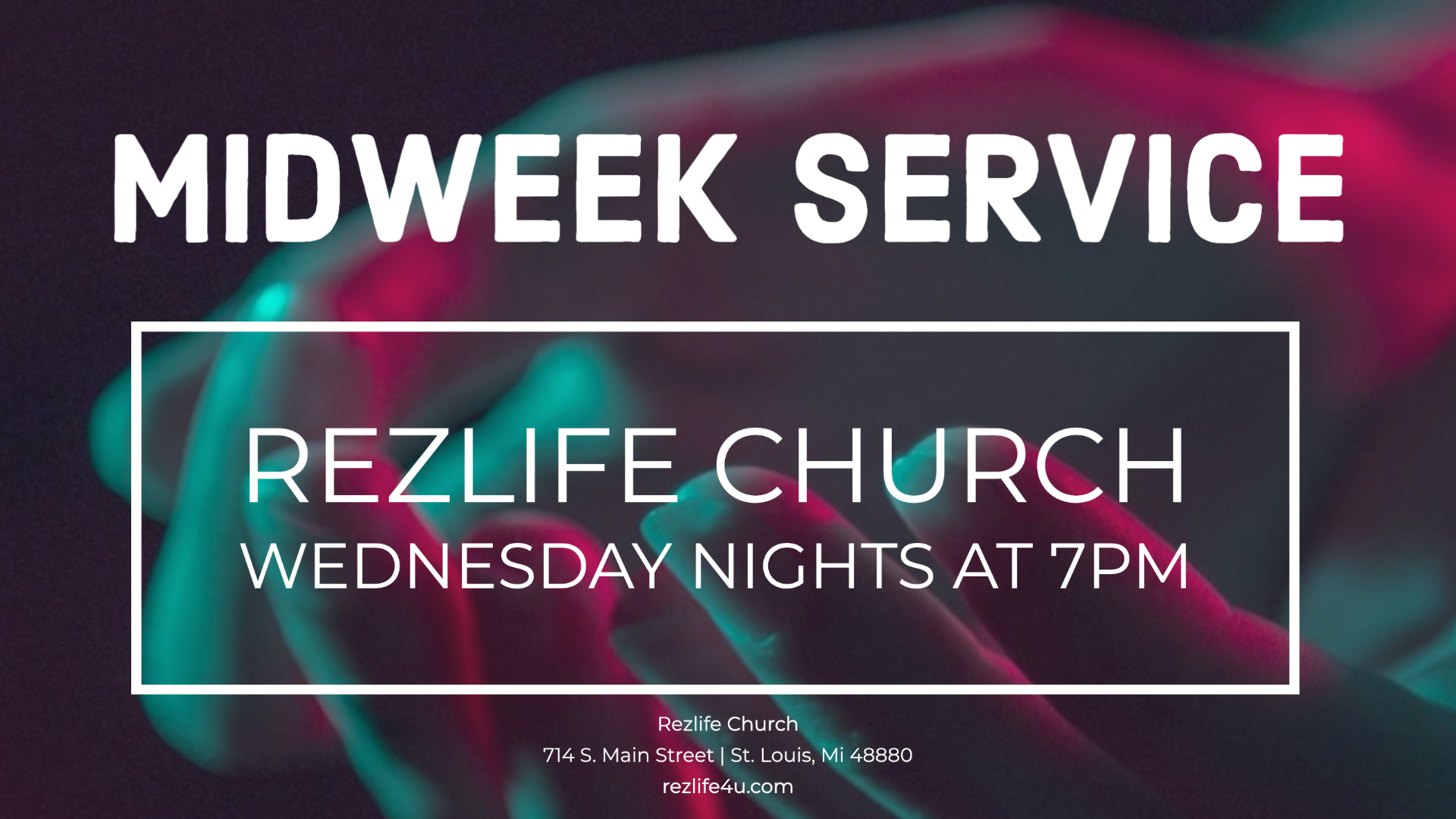 Join us in person or online Wednesday, November 24 at 7:00 PM. Be part of a great time of worship, prayer, and Bible study. Pastor Rick will be bringing the truth as he delves deeper into preparing us for the Lord's return!

Watch Last Week's Mid Week Service!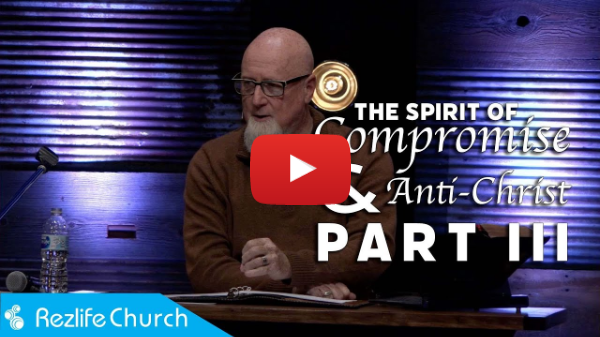 Prayer Ministry


Do you need prayer?
We would love to pray for you and see God's power bring a miracle in your life! You can submit your requests online at our website https://www.rezlife4u.com/ministries/prayer or on the Rezlife Mobile App.

You can also call our offices and leave a message for our staff. If urgent prayer is needed, please call our offices and press (1) to be transferred to our Emergency Prayer Hotline which will connect you with one of our ministers. 989-681-5731

7:14 Prayer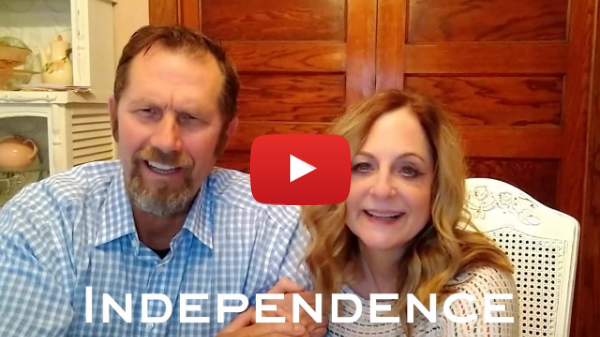 Check out our Rezlife Church YouTube channel where we have uploaded a myriad of 7:14 videos. This is an opportunity for you to pray for your world and stay connected to the body of Christ. See the whole playlist here.
". . . whatsoever a man soweth, that shall he also reap."
We offer several ways to give here at Rez Life Church. You can give tithes and offerings online, by text, or by mail.
| | |
| --- | --- |
| 1. Give by debit, credit, or checking account here. http://rezlife4u.com/giving | |
3. Send your tithes and offering to the church via mail:
Resurrection Life Church Mid Michigan
714 S. Main St.
St. Louis, MI 48880
Rob Martin - November 23
Joanna Smith - November 24
Lynette Schmidt - November 26
Bailey Anklam - November 24
Jared Emery November 25
MINISTRIES

Life Group Ministry
Life Groups are small groups of individuals that meet once a week in homes around the area. They discuss faith and have a weekly discussion about service that week. Get connected and do family together!

RezKids Ministry
RezKids classes are in session during the 10:00 AM service, for six-week-old infants through fifth grade. Check-In opens at 9:45 AM and closes at 10:15 AM. All RezKids videos are available on our website.

Encounter Youth
Check out the improved Youth Room! Our Youth Directors and Team have been working hard to give our youth room a new look!

Encounter Youth Ministry meets every Sunday from 3:00-5:00 PM. The Encounter Youth Program at Resurrection Life Church is a powerful ministry for High School and Middle School students. Students attending Encounter Youth are encouraged to Encounter God, Follow God and Share God with others.
Connect with us on our Socials
Engage Women's Ministry

Engage Women's Ministry exists to equip women of all ages to connect with God on a deeper level, to Engage in real, meaningful relationships with each other and share the authentic love of Jesus with others. Our next meeting will be December 16 at 6:00pm

Come ENGAGE with us!!!

Forge Men's Ministry
We, as men, must band together to discuss faith, life, and Jesus. Men ages 18 and older are invited to join us on December 9th from 6:30 – 8:00 pm.
As iron sharpens iron, so a man sharpens the countenance of his friend. Prov. 27:17

Connect With Our Ministry Teams

Online Media Team - This area of ministry is a part of a team that connects with our online viewers. It involves using chat on our Facebook and Youtube platforms. Stop in at the Information Center for more details.

Cafè Team - This area of ministry is a part of a team that prepares and serves coffee before and after services. Stop in at the Information Center for more details.

Greeting Team - This area of ministry involves greeting people as they enter the building for service. Stop in at the Information Center for more details.

Click here if you are interested in any of our Ministry Teams
CONTACT INFO

Resurrection Life Church Mid Michigan
714 S. Main Street, St. Louis, MI 48880
Website: http://rezlife4u.com
Email: This email address is being protected from spambots. You need JavaScript enabled to view it.

Office & Prayer Requests
Call 989-681-5731

The church office is open to assist you Tuesday through Thursday between 10:00 AM and 3:00 PM. Any call outside of those hours is routed to a voicemail system that is checked frequently. We will be closed on Thanksgiving Day.