Events For The Week Of 05-15-2022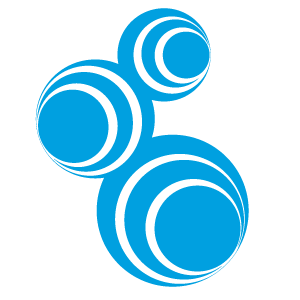 RezLife Church Bulletin
| | | | | | | |
| --- | --- | --- | --- | --- | --- | --- |
| | | | | | | This email address is being protected from spambots. You need JavaScript enabled to view it. |
Watch Last Week's Sermon!
Resurrection Life Church's live, Sunday morning services are available online for you to watch. Watch live Sunday mornings at 10:00 am or on-demand anytime on our YouTube Channel, Rezlife Church. We also stream live on Facebook! Next week we will be live at 10:00am.

HOW TO STREAM SERVICES LIVE: Go to our website at 9:45 am on Sunday. Scroll down until you see "Watch us Live" and click to play.
Listen To The Sermon
Podcast!

Did you know that you can listen to Rezlife Church sermons for free? Check out our podcast page HERE. This podcast is also available on the Rezlife App.
RezLife Church Notifications & News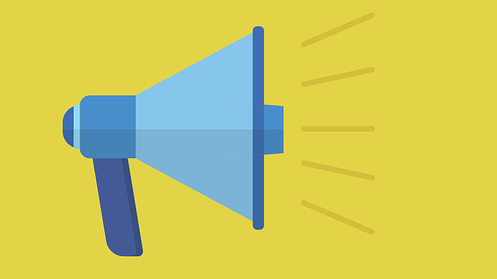 Did you know that we send out text messages and emails like this bulletin every week? If you are not receiving these messages and would like to, click here to add yourself to the list.

Pastor Rick is also sending out recorded, automated calls to touch base with the church family. If you are not receiving these calls and would like to be added to the call list, please click here!
RezLife Church Guest Wifi Network
If you are ever joining us in the house, please feel free to use our guest wifi network!
Network Name: Rez Life Guest
Wifi Password: rezlife2022
Events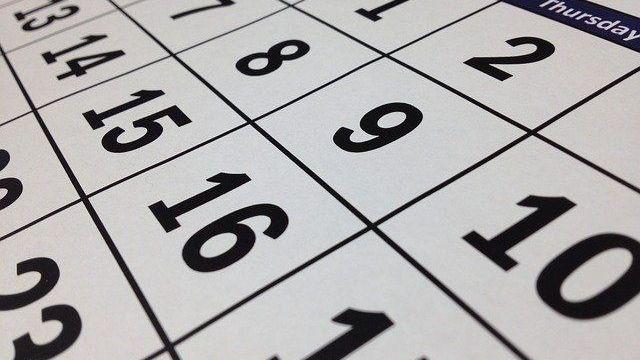 Guest Speaker
Pastor Joey Henry
May 22


We are so excited to introduce our next Guest Speaker, Joey Henry! Joey is the lead pastor for Vertical Life Church in Clio Michigan. He leads his church to engage with people where they are and lead them to becoming fully-developed followers of Jesus Christ. Join us May 22nd as we welcome this wonderful guest minister!
Prayer Ministry


Do you need prayer?
We would love to pray for you and see God's power bring a miracle in your life! You can submit your requests online at our website https://www.rezlife4u.com/ministries/prayer or on the Rezlife Mobile App.

You can also call during our church office hours and any of our staff would be happy to pray with you. After hours, if urgent prayer is needed, please call our offices and press (1) to be transferred to our Emergency Prayer Hotline which will connect you with one of our ministers. (989-681-5731)
Embracing God's Love w/ Steve & Deanna Zuker
Check out our RezLife Church YouTube channel where we have started our newest Bible Devotion. This is an opportunity for you to pray for yoåur world and stay connected to the body of Christ. See the whole playlist here.
". . . whatsoever a man soweth, that shall he also reap."
Last Week's Giving Report
Weekly Budget: $7,000
General Offering: $5,961.41
Gift Goes On Offering: $640.00
CHURCH FAMILY EVENTS
Birthdays:
Luna Richter - May 15
Kim Foster - May 19
Cliff Crowe - May 19
Travin Keller - May 20
Carol Thrush - May 17
Aliysia DeRosia - May 19
Madisyn Kendall - May 20
Anniversaries:
Tony & Jamie Evans - May 15 - Married for 23 Years
Michael & Peggy Rios - May 16 - Married 25 Years
Victor & Tricia Smith - May 16 - Married 52 Years
Howard & Karren Peoples - May 18 - 20 Years
Life Group Ministry

Life Groups are small groups of individuals that meet once a week in homes around the area. They discuss faith and have a weekly discussion about service that week. Get connected and do family together!
RezKids Ministry

RezKids classes are in session during the 10:00 AM service, for six-week-old infants through fifth grade. Check-In opens at 9:45 AM and closes at 10:15 AM. All RezKids videos are available on our website.
Encounter Youth

Encounter Youth Ministry meets every Sunday from 3:00-5:00 PM. The Encounter Youth Program at Resurrection Life Church is a powerful ministry for High School and Middle School students. Students attending Encounter Youth are encouraged to Encounter God, Follow God and Share God with others.
Follow Us On Our Socials!
Engage Women's Ministry

Engage Women's Ministry exists to equip women of all ages to connect with God on a deeper level, to Engage in real, meaningful relationships with each other and share the authentic love of Jesus with others.

Engage Dates:

May 19th 6-8 pm, we continue to study "The Fruit of The Spirit-through scripture writing". Join us here as we allow the Spirit of God to cultivate His character in us.
Join Our Facebook Group!
Forge Men's Ministry

We, as men, must band together to discuss faith, life and Jesus. Men ages 18 and older are invited to join us.

As iron sharpens iron, so a man sharpens the countenance of his friend. Prov 27:17.
CONTACT INFO
Resurrection Life Church Mid Michigan
714 S. Main Street, St. Louis, MI 48880
Website: http://rezlife4u.com
Email: This email address is being protected from spambots. You need JavaScript enabled to view it.

Office & Prayer Requests
Call (989)-681-5731
Office hours are: Tuesday through Thursday, 10:00 AM and 3:00 PM.