Events For The Week Of 9-26-2021
Rezlife Church

Bulletin
| | | | | | | |
| --- | --- | --- | --- | --- | --- | --- |
| | | | | | | This email address is being protected from spambots. You need JavaScript enabled to view it. |
Watch Last Week's Sermon!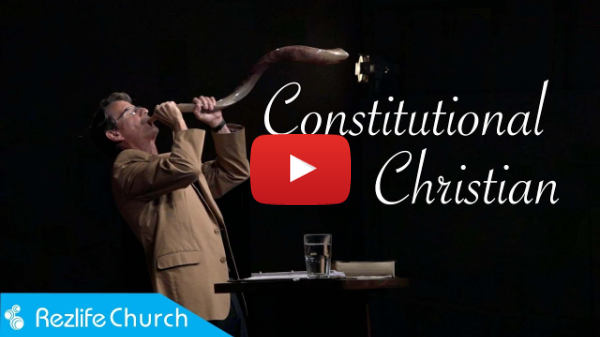 Resurrection Life Church's live, Sunday morning services are available online for you to watch. Watch live Sunday mornings at 10:00 am or on-demand anytime on our YouTube Channel, Rezlife Church. We also stream live on Facebook! Next week we will be live at 10:00am.

HOW TO STREAM SERVICES LIVE: Go to our website at 9:45 am on Sunday. Scroll down until you see "Watch us Live" and click to play.
Sermon Podcast


Did you know that you can listen to Rezlife Church sermons for free? Check out our podcast page HERE. This podcast is also available on the Rezlife App.
Rezlife Church Notifications and News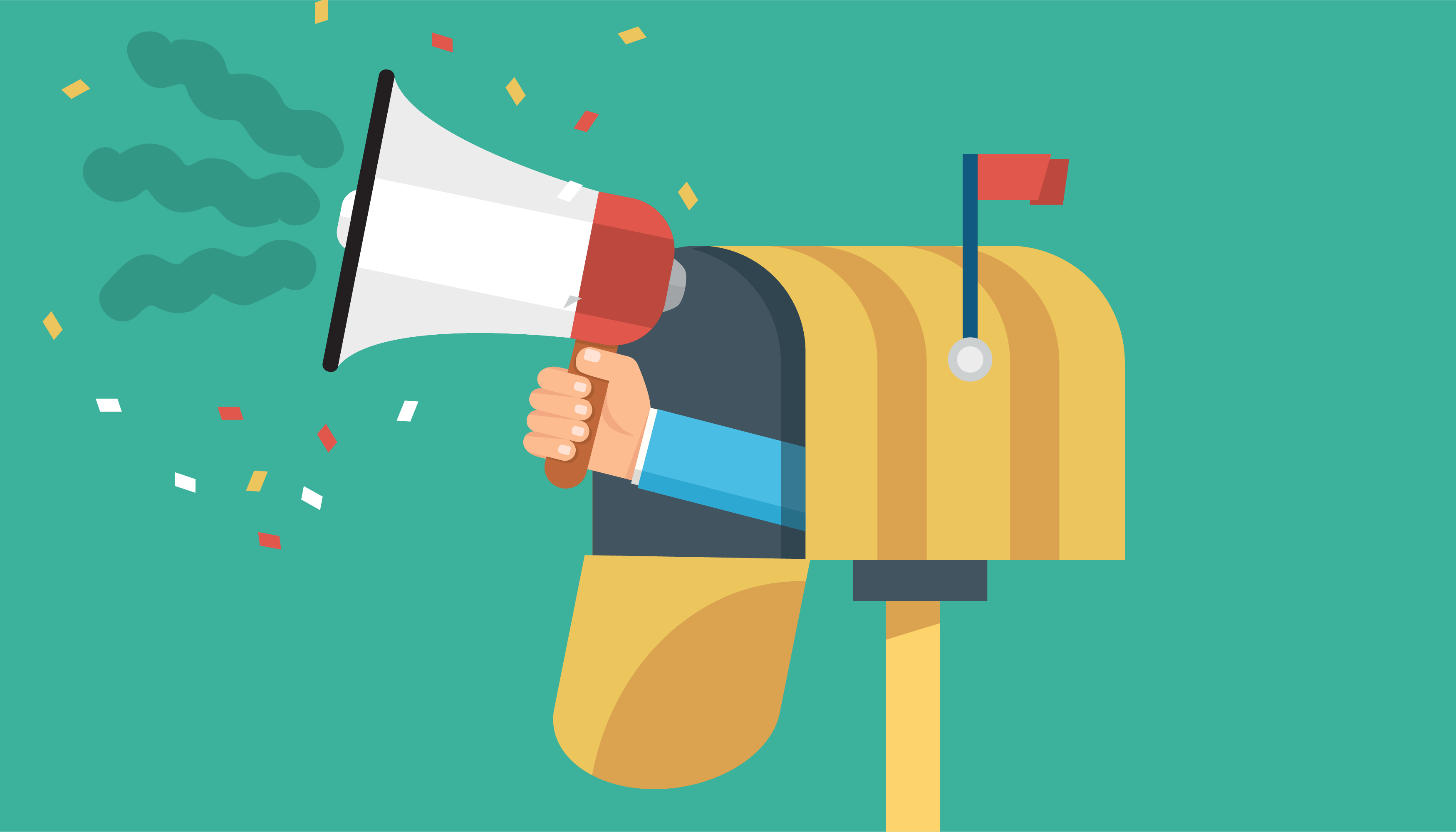 Did you know that we send out text messages and emails like this bulletin every week? If you are not receiving these messages and would like to, click here to add yourself to the list.

Pastor Rick is also sending out recorded, automated calls to touch base with the church family. If you are not receiving these calls and would like to be added to the call list, please click here!
Upcoming Events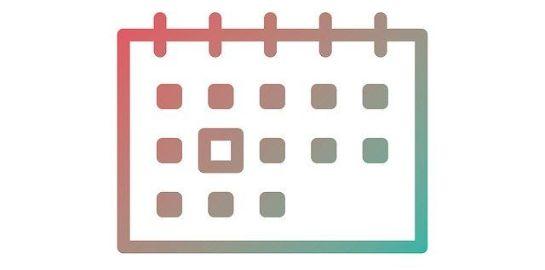 Church Events
Baby Bottle Boomerang - Bottles Due October 17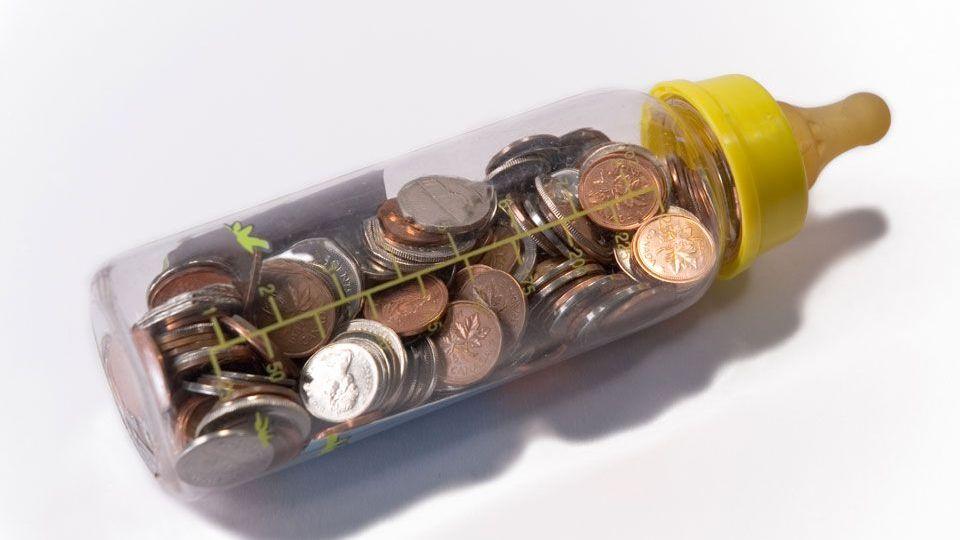 The Baby Bottle Boomerang is back and more important than ever! Pregnancy Services of Gratiot County has not been able to hold any of their usual, in-person fundraisers over the last year. The Baby Bottle Boomerang will be their only fundraiser to support the important services they offer in the coming year. This is an opportunity to support a critical resource in our community. If you are interested in coming alongside your neighbors in this way, please visit the table in the foyer. You can pick up a bottle to take home and fill with your spare change throughout the month, or there will be flyers with information about additional donation methods. Bottles need to be returned to us by October 17th . If you choose to write a check, there is a match opportunity through United Way: Write your check out to "United Way", and in the Memo section write "Pregnancy Services of Gratiot County" – your donation will be matched dollar for dollar. If you have additional questions, please connect with Alice Glenn.
Guest Speaker Duane VanderKlok - October 17


Pastor Duane is Lead Pastor of our parent church, Resurrection Life in Grandville. He and his wife, Jeanie, are passionate about seeing people come into relationship with Jesus Christ and helping believers grow in their love and dedication to the Lord. They live to win people to the Lord and disciple them in the things of God, sharing Biblical truths and nuggets of life changing principals worth far more than gold!
Mid Week Service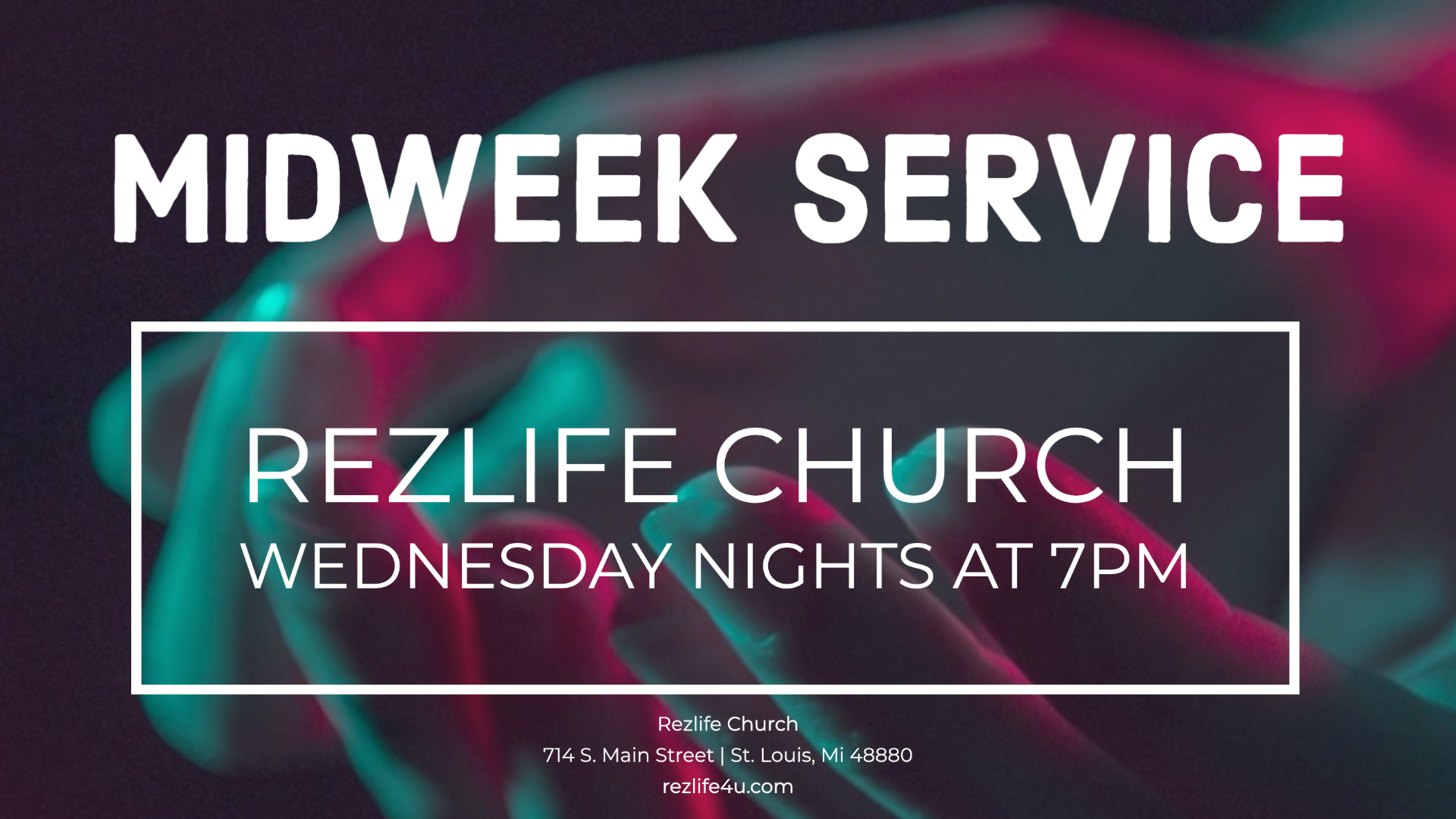 Join us in person or online Wednesday, September 29 at 7:00 PM. Be part of a great time of worship, prayer, and Bible study. Pastor Rick will be bringing the truth as he delves deeper into preparing us for the Lord's return!

Watch Last Week's Mid Week Service!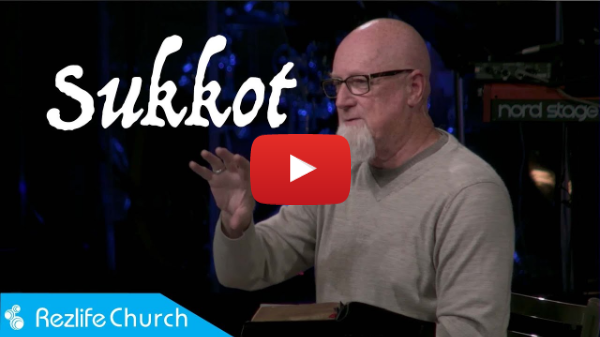 Prayer Ministry


Do you need prayer?
We would love to pray for you and see God's power bring a miracle in your life! You can submit your requests online at our website https://www.rezlife4u.com/ministries/prayer or on the Rezlife Mobile App.

You can also call our offices and leave a message for our staff. If urgent prayer is needed, please call our offices and press (1) to be transferred to our Emergency Prayer Hotline which will connect you with one of our ministers. 989-681-5731

7:14 Prayer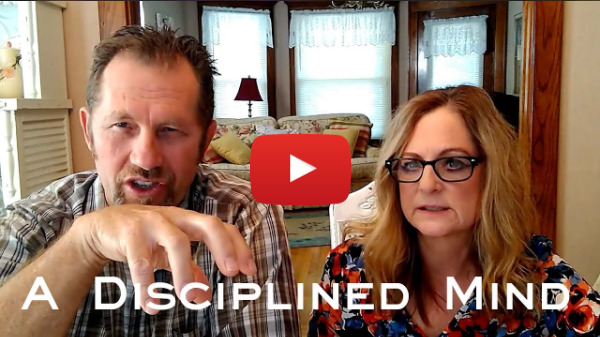 Every morning at 7:14 AM, We upload a new video on our Rezlife Church YouTube channel. This is an opportunity for you to pray for your world and stay connected to the body of Christ. See the whole playlist here.
". . . whatsoever a man soweth, that shall he also reap."
We offer several ways to give here at Rez Life Church. You can give tithes and offerings online, by text, or by mail.
| | |
| --- | --- |
| 1. Give by debit, credit, or checking account here. http://rezlife4u.com/giving | |
3. Send your tithes and offering to the church via mail:
Resurrection Life Church Mid Michigan
714 S. Main St.
St. Louis, MI 48880
Bev Baxter - September 26
Steve Via - September 29
Dale Jennings - September 30
Aubrey Bard - September 27
Adan Cabrera - September 30

Anniversaries:
Mike & Jodi Smith - September 24 - Married 5 Years


Condolences:
Our condolences to the Baxter family as they lost Beverley's sister, Cheryl Peasley. Cards can be sent to: Chuck & Beverley Baxter as well as Nicole Baxter at 1735 E. Lincoln Rd. St. Louis, MI 48880

Our sincere sympathy goes to the Crowe family as Alicia's dad, Charlie Kill, has passed. Cards can be sent to:Cliff & Alicia Crowe and family at 9956 Gruett Rd. St. Louis, MI 48880
MINISTRIES

Life Group Ministry
Life Groups are small groups of individuals that meet once a week in homes around the area. They discuss faith and have a weekly discussion about service that week. Get connected and do family together! Sign ups today!

RezKids Ministry
RezKids classes are in session during the 10:00 AM service, for six-week-old infants through fifth grade. Check-In opens at 9:45 AM and closes at 10:15 AM. All RezKids videos are available on our website.

Encounter Youth
Check out the improved Youth Room! Our Youth Directors and Team have been working hard to give our youth room a new look!

Encounter Youth Ministry meets every Sunday from 3:00-5:00 PM. The Encounter Youth Program at Resurrection Life Church is a powerful ministry for High School and Middle School students. Students attending Encounter Youth are encouraged to Encounter God, Follow God and Share God with others.
Connect with us on our Socials
Engage Women's Ministry

Engage Women's Ministry exists to equip women of all ages to connect with God on a deeper level, to Engage in real, meaningful relationships with each other and share the authentic love of Jesus with others. Our next meeting will be October 7.

Come ENGAGE with us!!!

Engage Videos can be found by clicking here.

Forge Men's Ministry
We, as men, must band together to discuss faith, life and Jesus. Men ages 18 and older are invited to join us September 30 from 6:30 – 8:00pm.
As iron sharpens iron, so a man sharpens the countenance of his friend. Prov. 27:17
CONTACT INFO

Resurrection Life Church Mid Michigan
714 S. Main Street, St. Louis, MI 48880
Website: http://rezlife4u.com
Email: This email address is being protected from spambots. You need JavaScript enabled to view it.

Office & Prayer Requests
Call 989-681-5731

The church office is open to assist you Tuesday through Thursday between 10:00 AM and 3:00 PM. Any call outside of those hours is routed to a voicemail system that is checked frequently.